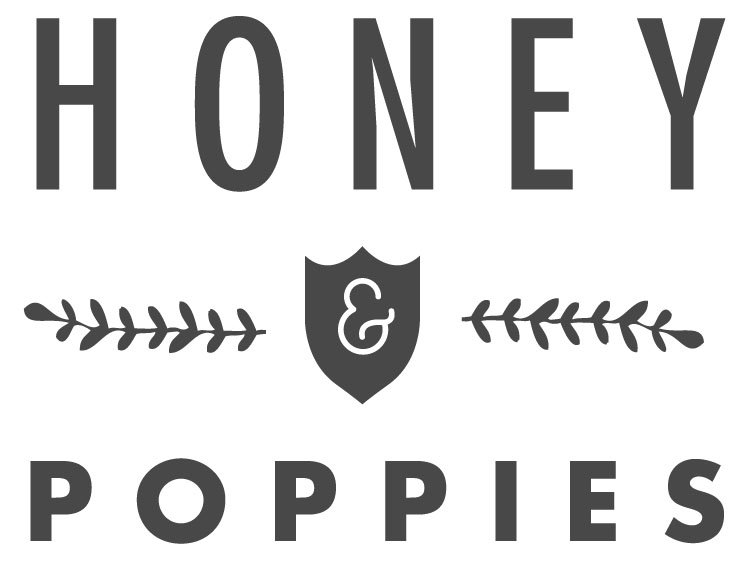 Who they are?:  Honey & Poppies (Megan Gray)
What they do?:  Since she was a wee little girl at the age of 2, Megan has been enamored with flowers.  She brings her 18+ years of flower obsession to each and every event she works, using the naturally beautiful aesthetic of flowers to create a unpretentious and authentic interpretation of her clients' style.
Why we LOVE them?:
a)  We have yet to find someone who knows more about flowers or floral design.
b)  Because of her extensive knowledge/experience, Megan is always coming up with innovative arrangements and installation styles to keep her work current and unique!
c)  Megan is a complete professional, timely in her communication, never misses a meeting, always shows up early, and works tirelessly to make sure each client gets the top tier service!
d)  Megan's gentle spirit, beautiful smile, and humble attitude make her such a pleasure to be around.  We are so confident you will love her instantly!
Where you can find them?:  For inquiries you can contact the lovely Megan here…  also make sure you follow her on Instagram, Flickr, Twitter, and Facebook