We may be just a bit behind in posting this…3 months late isn't a big deal, right?!  But in this case, better late than never is definitely called for.  So, this past December marked the completion of the first wedding season for The Love Riot.  What an incredible year!!  We are fortunate to say that we started strong right out of the gates and finished the year exhausted (in such a good way) and with full hearts.  We have so many good things to say about our clients we were able to serve during the 2013 season and are already falling in love with the ones we have in 2014.
What better way to cap off last year than a celebration dinner with our amazing team and their spouses?  This is where being in the wedding industry comes with its advantages.  Case in point, we were absolutely thrilled when Stephanie of Whoa Nelly agreed to come down and cook for us that night!  Other blessings included Megan of Honey & Poppies blowing us away by providing some amazingly lovely flower arrangements for us to include on the tables, Megan with Signature Party Rentals providing us with the rad linens, vineyard chairs and glassware, and Carly and Billy Pruden of Primary Petals dropped of some awesome hand-made star shaped wreaths.
Billy Holiday Christmas vinyl was spinning, my husband Steve was mixing up some delicious cocktails at the bar, everyone laughed, ate, swapped stories…it was a great night!!  Thanks Steve for grabbing some photos of the food and decor…once people arrived the camera went away so unfortunately we don't have any pics of the beautiful people that attended.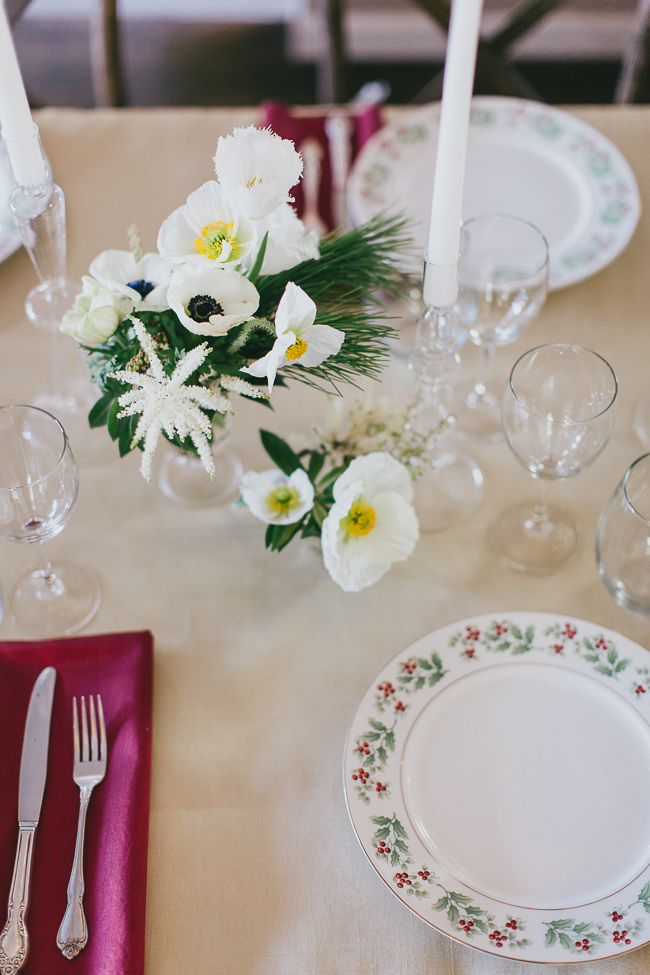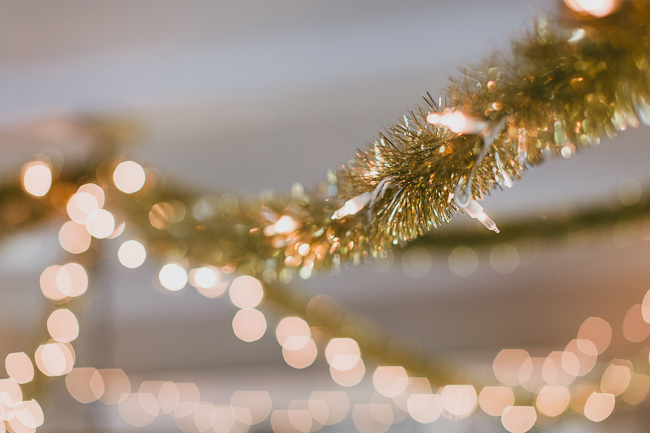 How awesome are the florals by Honey & Poppies?!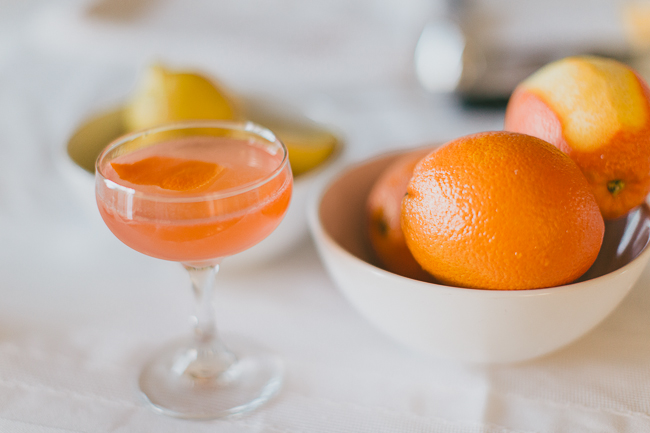 The drink above is now one of my favorites…called a Nomayo (Gin, Aperol, St. Germain, lemon juice and a float of champagne)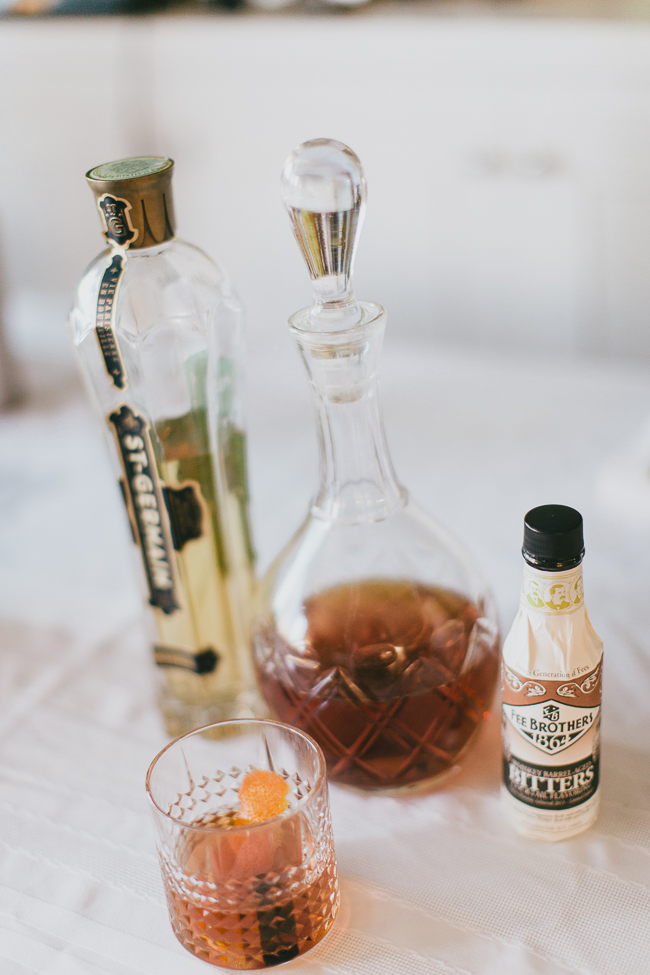 If you want a taste of fall, try an Elderfashion…you are welcome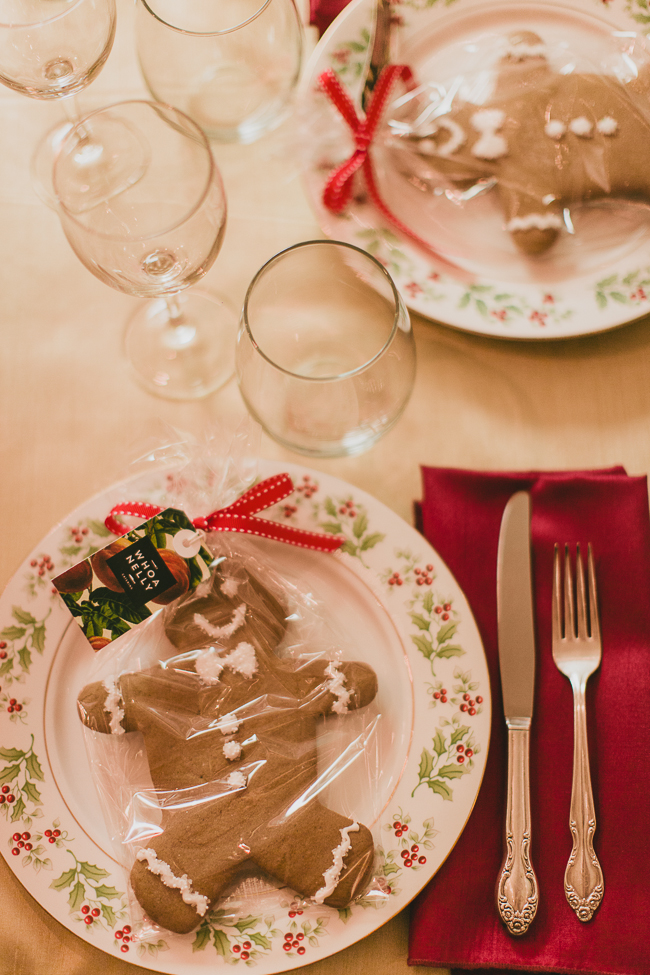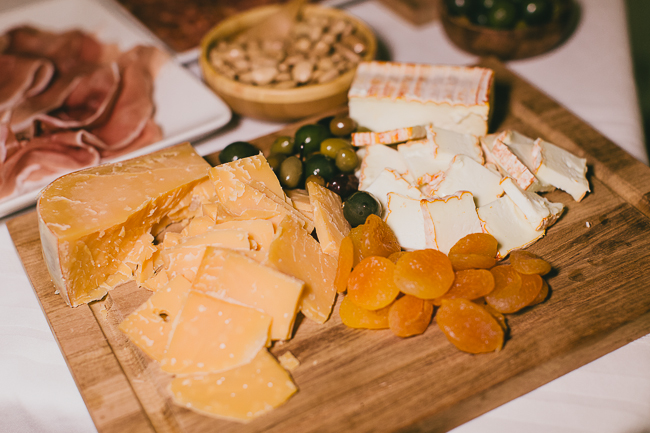 Stephanie's selections of imported meats, cheeses, olives, dried fruits and nuts were amazing!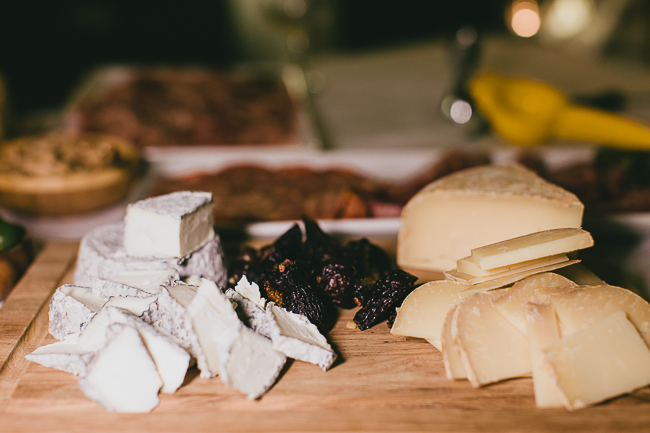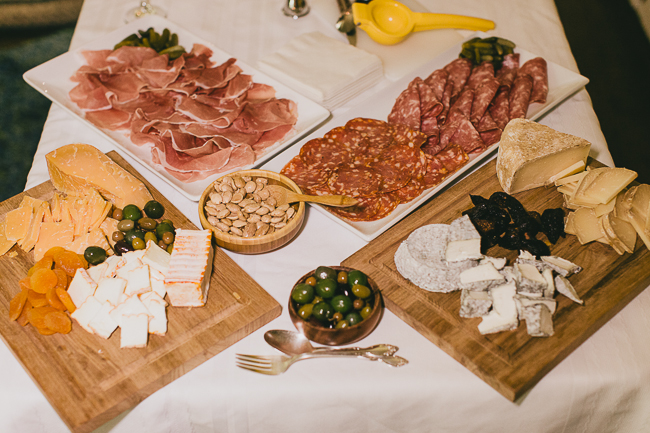 Fried chicken and waffle bites…a Whoa Nelly signature appetizer

Slow-roasted Scottish Salmon w/ carrot puree, sautéed brussel sprout leaves, sunchokes, and lemon-parsley vinaigrette
Jidori chicken confit w/ caramelized apples and onions, salmoriglio cider jus
Coleman farms lettuces w/ fall fruits, toasted walnuts, goat cheese, soft herbs and cider-walnut vinaigrette
Roasted winter squashes and baby carrots w/ dates, feta, and sage brown butter
Handmade pappardelle w/ mushroom ragout, parmesan, wilted spinach, and calabrian chili
Salted chocolate chip cookies…I couldn't replicate their deliciousness if I tried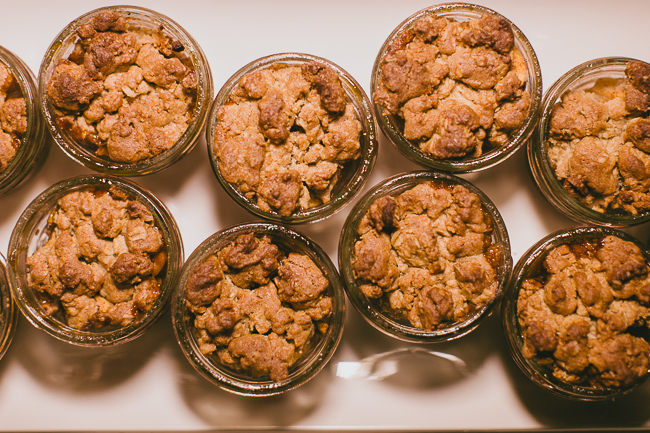 Yep, mini apple tart crumbles in little mason jars