We can't believe we are only a little over a week into this new year and already have so much to look forward to this wedding season.  The Love Riot team is so blessed to already have some amazing clients coming our way along with some unbelievably gorgeous venues to be able to work with.  Being as though brides will likely be taking a look at this blog, we figured it appropriate to start a series of shout outs and how-to's for those bride-to-be's who need a little boost in starting to plan their dream wedding.
First off in these series we want to share some of these amazing venues we are looking forward to that will no doubt make for gorgeous sites for your big day…

(The Wind & Sea Estate, Big Sur)
Not only is this incredible house located right on the cliffs of Big Sur, but it serves as a great weekend rental for the family and/or bridal party to enjoy leading up to the day of the wedding!
(Casa Romantica, San Clemente)
Brides looking for something local, an incredible ocean view, timeless Spanish style architecture and the perfect size to accommodate up to 130 guests should definitely consider Casa.
(Hotel Yountville, Napa Valley)
First off, I LOVE Napa.  Secondly, I LOVE that this year I will be helping with a super intimate, elopement-style wedding of a dear friend in a candlelit suite at this gorgeous boutique hotel.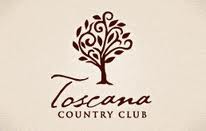 (Toscana Country Club, Indian Wells)
Desert mountains, flawless weather, tons of flexibility on event space options…you can't go wrong with a Palm Desert wedding, especially not at such a beautiful country club as this.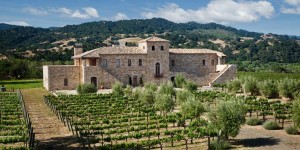 (The Villa @ Sunstone Winery, Santa Barbara)
If you want to feel like you are smack dab in the middle of Italian wine country and want a venue with unparalleled elegance…oh my goodness please check out The Villa.  I can't tell you how excited I am for the wedding here this year!!  This place will give you that destination wedding feel without having to fly everyone overseas!
Stay tuned for more tips, favorite vendor shout-outs, and other awesome "riot gear"!!